Make a date in your diary for 25th August 2018. What, wait a minute, you already have. I'll be in Delft that day, you'll still be away on holiday, and he's going to the seaside. But Kerb will be opening a food market on the Square in Front of the FEC Development Site. (Their website is very light on the promised 'craft')
According to the poster this market will operate from 11 - 4 every Saturday.
According to the Haringey Licensing regulations, they will have to apply for planning permission and be granted it before holding the 15th market on 8th December.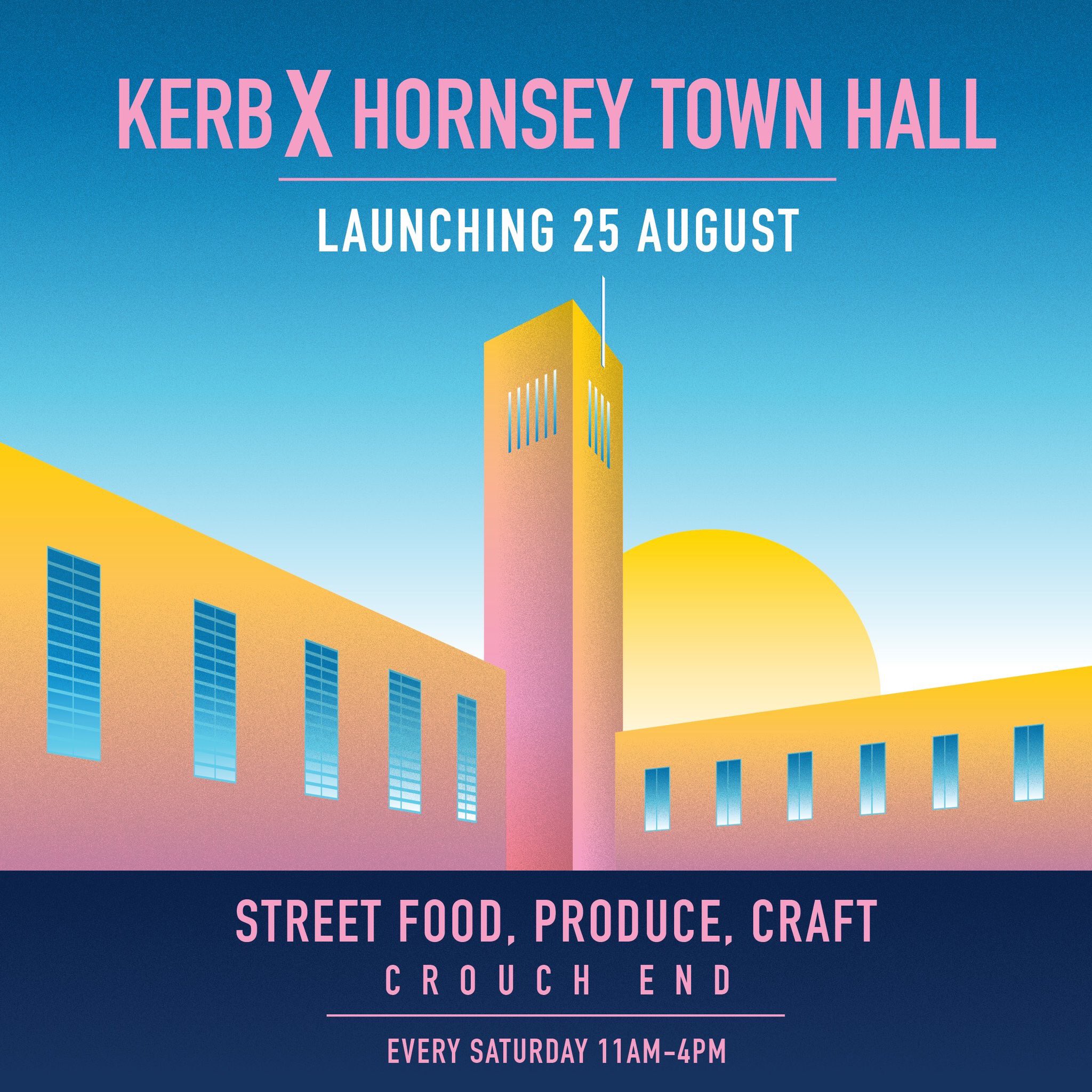 Piers Read is enthusiastic on Twitter